Alex Ramirez Kids Karate Instructor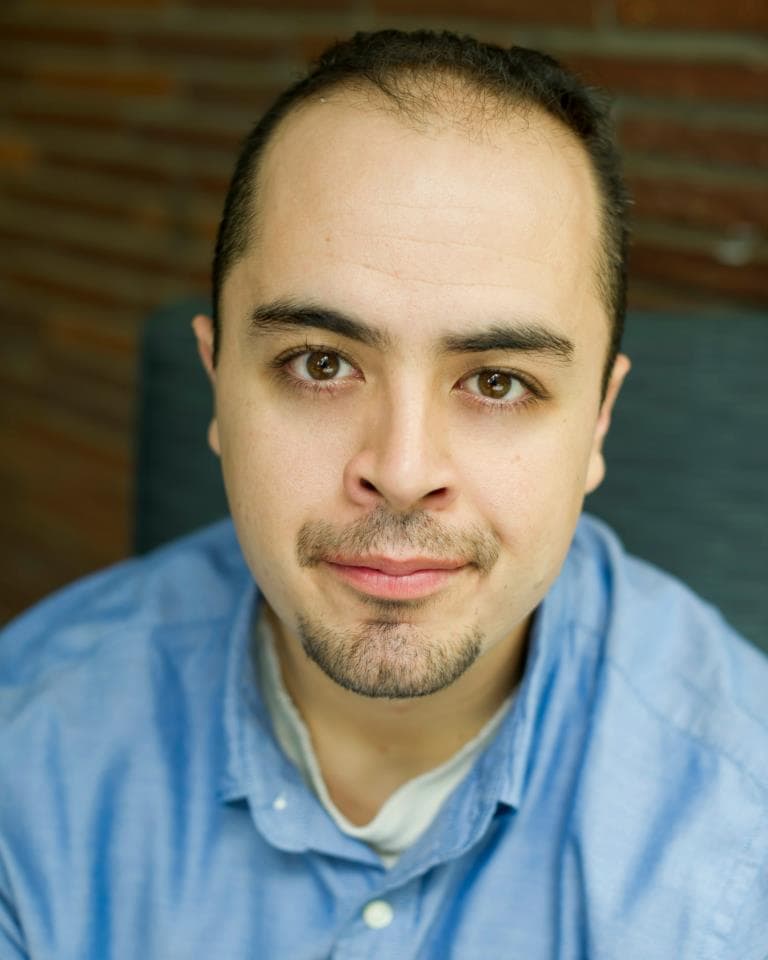 Alex Ramirez
Coach Alex has trained boxing for over seven years but discovered his real passion was teaching others. He has worked with many amateur and pro boxers, kickboxers, and MMA fighters. Coach Alex also loves training everyday people from all walks of life, introducing them to the fundamentals of boxing and helping them reach their fitness goals.
"I want to teach people boxing and show them that yes, it's a sport but you still get all the same added benefits you do from any other martial art".
REQUEST INFORMATIONS
Request information now!
Training Center Located at 2084 Cheshire Bridge Rd Suite B, Atlanta, Georgia 30324